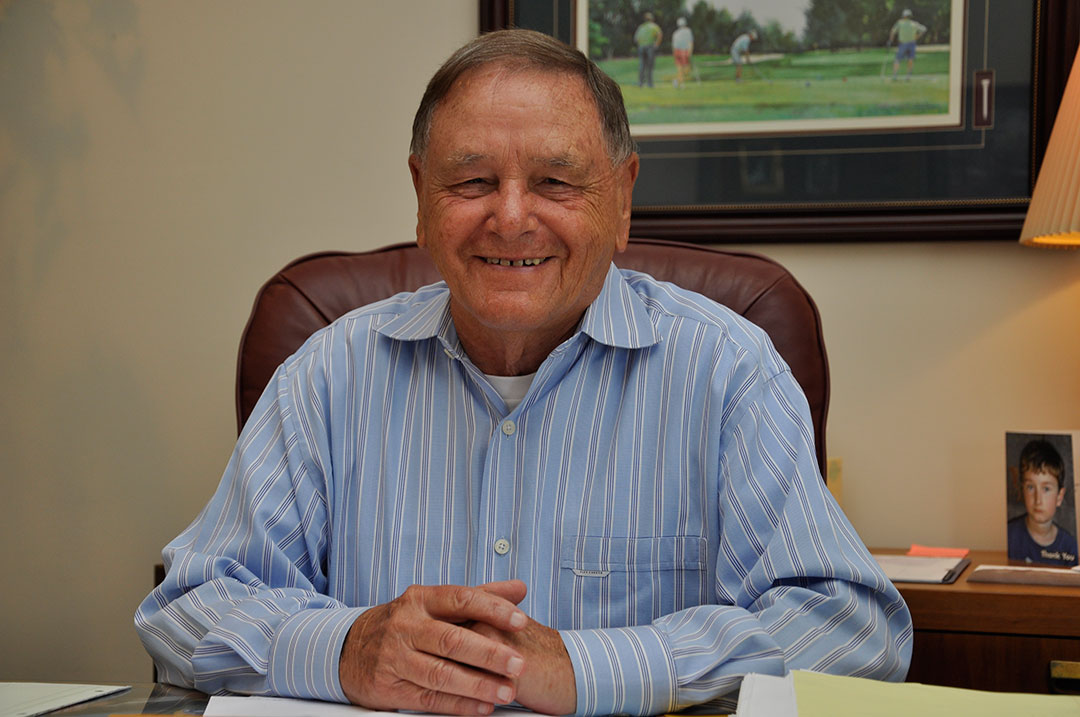 J.W. "Mac" McMurray was licensed as a Certified Public Accountant in the State of Tennessee on July 20, 1965. Mac joined the firm in January 1973 after spending twelve years with the Internal Revenue Service. He joined the Internal Revenue Service as a Revenue Agent in 1961 and was promoted to Large Case Coordinator. Mac now specializes in IRS audits, estates, trusts and retirement planning.
At the time Mac joined the firm, he moved his family to Hendersonville and continues to reside here. Mac is married to Gigi, has two sons, and is a proud grandfather of two grandsons and a granddaughter.
During his 30 years with the firm, Mac has been active in several organizations including Sertoma, Tennessee Society of CPA's, and the Chamber of Commerce. He served as President of the Hendersonville Noon Sertoma Club in 1976-1977 and was named Outstanding Sertomian in 1977.
J.W. "Mac" McMurray, CPA
jw@mcmurrayassociates.com
Ext. 202
McMurray & Associates, CPAs
641 East Main Street
Hendersonville, TN 37075
Phone 615-824-2724
Fax 615-822-3522