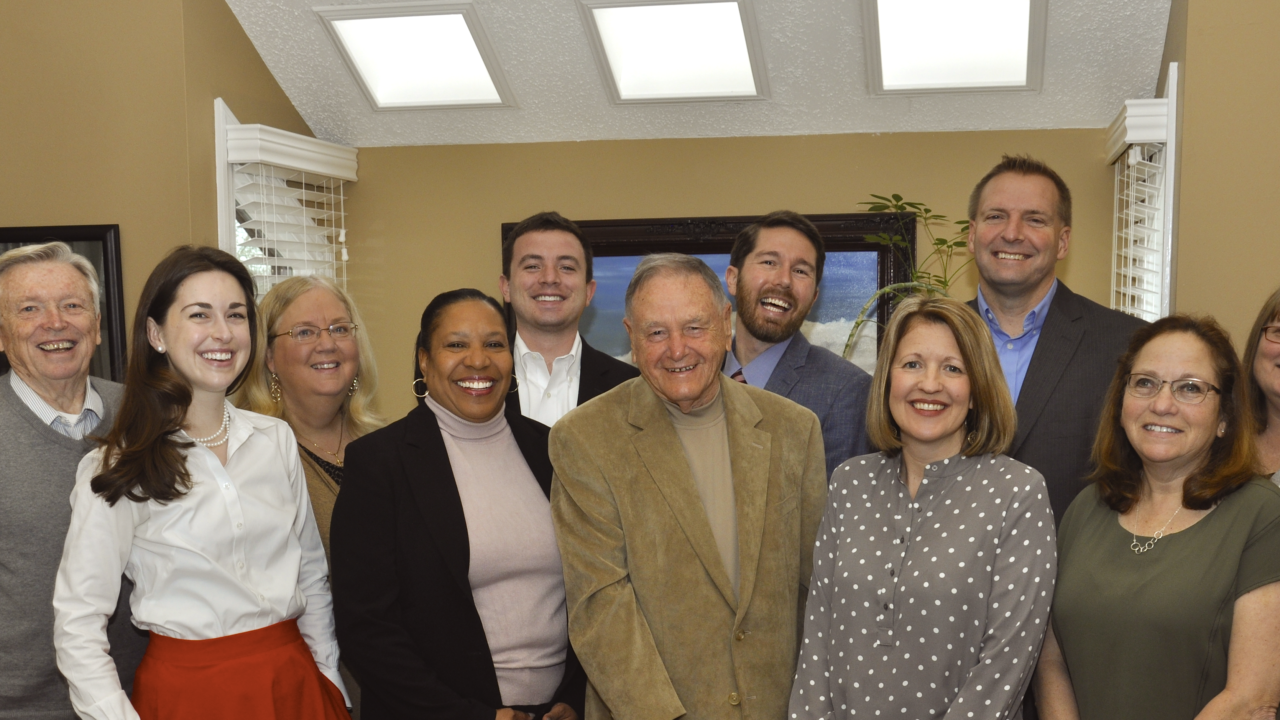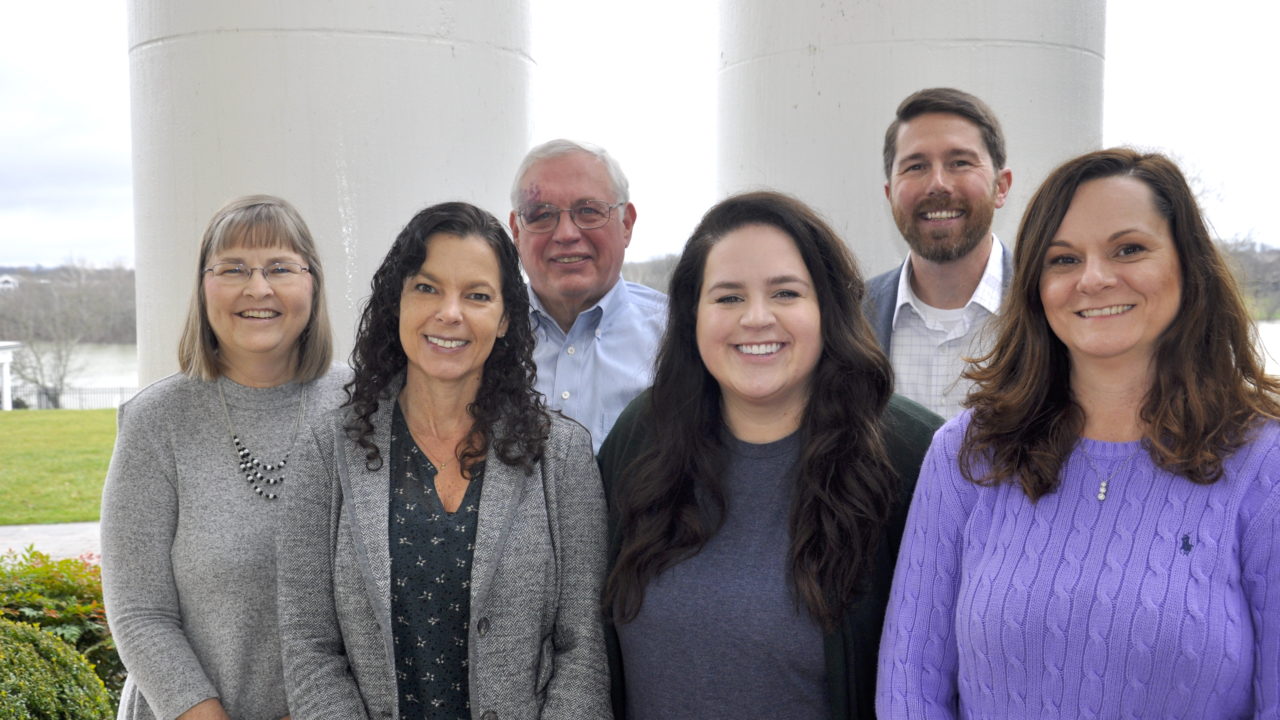 We understand that everyone is concerned about coronavirus. And we are as well, which is why we are taking precautions to keep our clients and staff safe. Beginning June 1, 2020, our offices will be open and we will begin accepting client appointments. However, we are asking if you are not feeling well or live with someone that has coronavirus, please reschedule the meeting or schedule a telephone or video call. Our staff is operating under the same guidelines. During these trying times, our main focus is the continued good health of everyone. If you have any questions or concerns, please be sure to reach out to us anytime. We are here for you.
At McMurray, Fox, & Associates LLC we strive daily to be a quality CPA Firm that puts professionalism and ethics at the forefront for our clients,
community and employees by focusing on our core values.
Our Hendersonville and Gallatin team share the core values of integrity, confidentiality, reliability and efficiency.
Integrity to us is the quality of being honest and having strong moral principles and uprightness. Our confidentiality is found in the state of keeping or being kept secret or private the information of our clients. Our reliability is seen in the quality of per being trustworthy of or performing consistently well. Our efficiency is at level of performance that describes using the least amount of input to achieve the highest amount of output.
Hendersonville and Gallatin's Premier CPA Group
McMurray, Fox & Associates, PLLC has over forty years of experience providing top tier bookkeeping, tax preparation, auditing, and business consultation in Gallatin, Hendersonville, the middle Tennessee area and even in the southeast.
McMurray, Fox & Associates experience and technology are combined with their personal touch in order to provide superior service to our clients. We call Hendersonville and Gallatin home and seek to make navigating your accounting and tax needs as comfortable a process as possible.
No matter your business or personal finance needs, accounting, auditing, tax preparation, or bookkeeping we are a CPA firm that has a local feel but a corporate power.