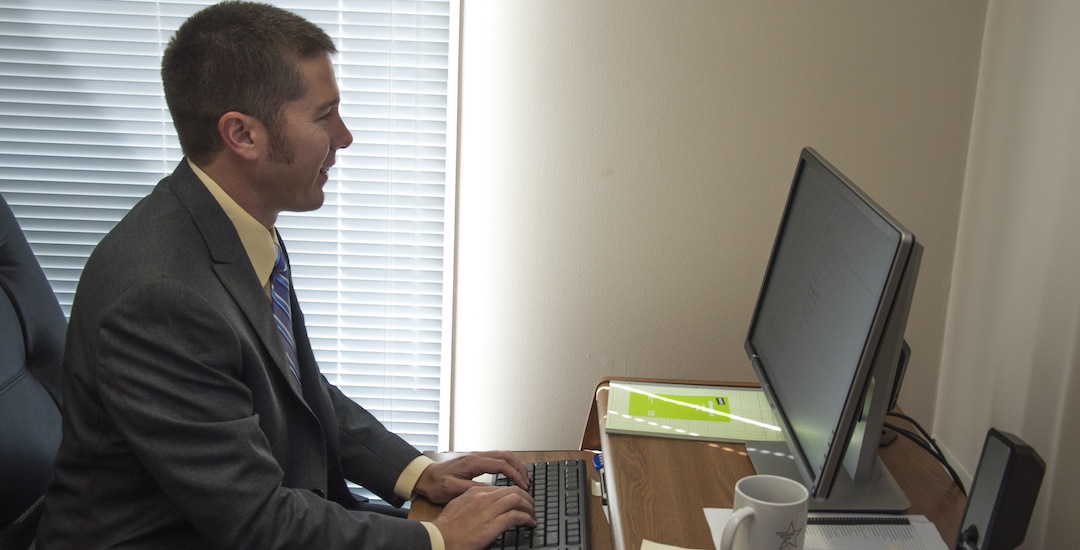 Joining our firm in 2014, Dustin serves as Senior Auditor for McMurray & Associates. Dustin serves on the assurance team providing private company audit, review, and compilation services for manufacturing, rent-to-own industries, river transportation, dealerships, employee benefit plans and non-profit clients. Dustin also has experience providing tax preparation and planning services for businesses and individuals, as well as a variety of consulting services to meet his clients specific needs.
Before joining McMurray & Associates, Dustin began his career at PricewaterhouseCoopers (PwC) in Louisville, KY and BlytheWhite, a regional firm, in Paducah, KY. Dustin graduated from Murray State University with a Master of Professional Accountancy and a Bachelor of Science in Accounting, Summa Cum Laude. Dustin is a licensed CPA and has accepted an invitation to participate in the Leadership Sumner Class of 2014-2015.
Dustin enjoys outdoor activities and traveling with his wife Rissy and their three beagles.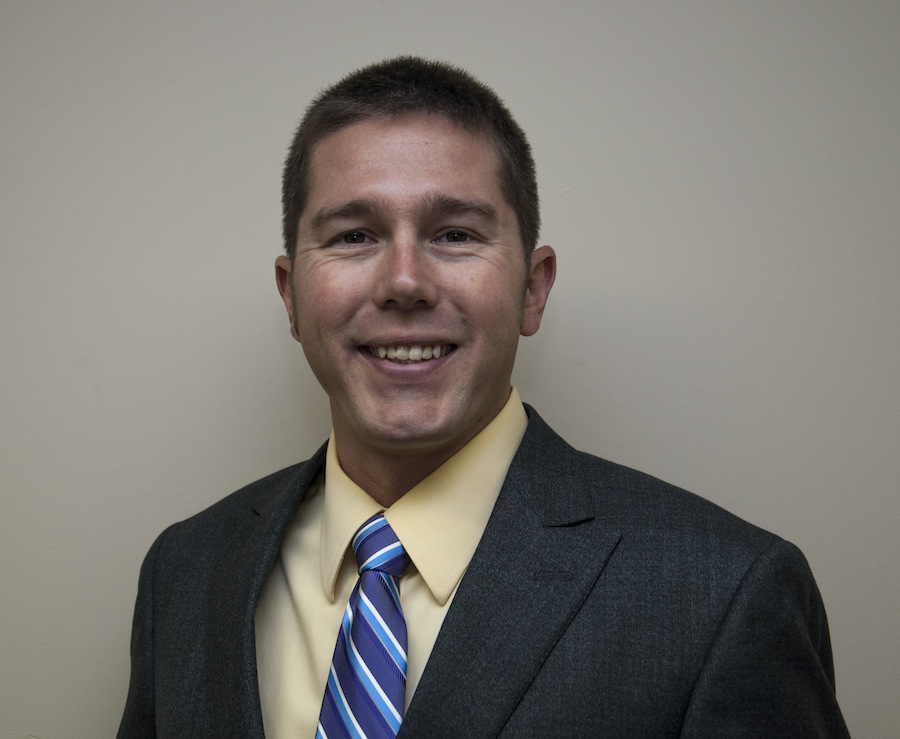 Dustin Littlepage, CPA
dustin@mcmurrayassociates.com
ext. 210
McMurray & Associates, CPAs
641 East Main Street
Hendersonville, TN 37075
Phone 615-824-2724
Fax 615-822-3522