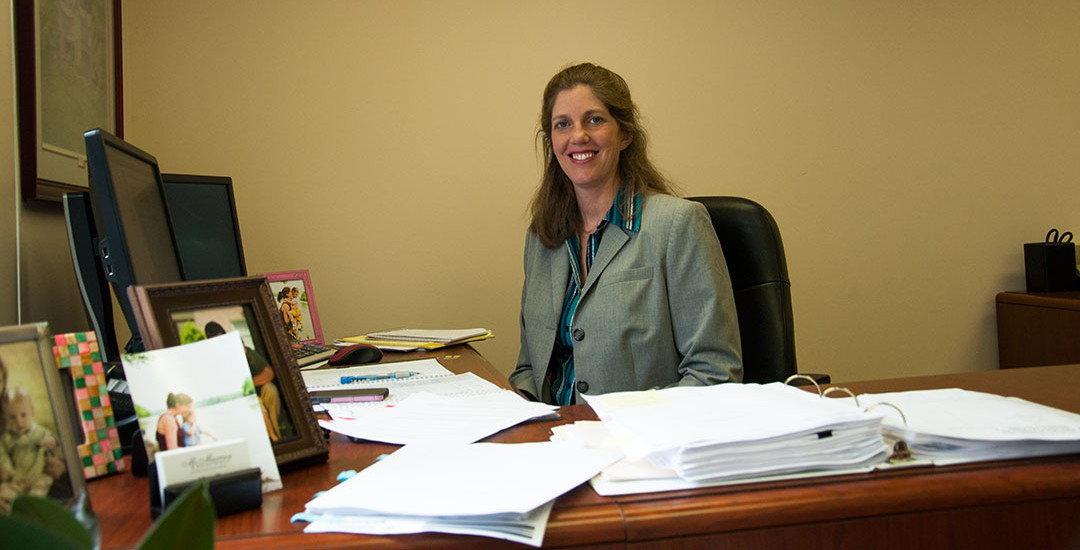 Virginia (V) Nelson Moore, a life-long Sumner County resident and a graduate of the University of North Carolina, Charlotte where she earned dual degrees in Business Administration and a Business of Accounting and Management. V joined McMurray and Associates with 12 years accounting experience January 1, 2008. She began her career as a corporate and individual tax preparer and corporate bookkeeper for a private North Carolina CPA firm and Ernst & Young, transitioning into estate and gift tax returns for a private law firm.
After obtaining Tennessee CPA Certification and License she primarily became an external auditor for large corporate public clients such as Dollar General, Genesco and Tractor Supply and local clients Nashville Symphony, Aladdin, Asurion and Mephisto, as an employee of accounting and management firms Ernst and Young, Deloitte, and Price Waterhouse Coopers.
As an associate of McMurray & Associates, V manages our assurance practice, which encompasses audit, review and compilation of financial statements for our clients. We specialize in most all industries, both for-profit and not-for-profit businesses. We also perform benefit plan audits under GAAP and ERISA requirements. Additionally, V provides support to our tax and bookkeeping practice.
V is Treasurer for the Gallatin Arts Council. She is married to Bill Moore with two children, Eva and Will.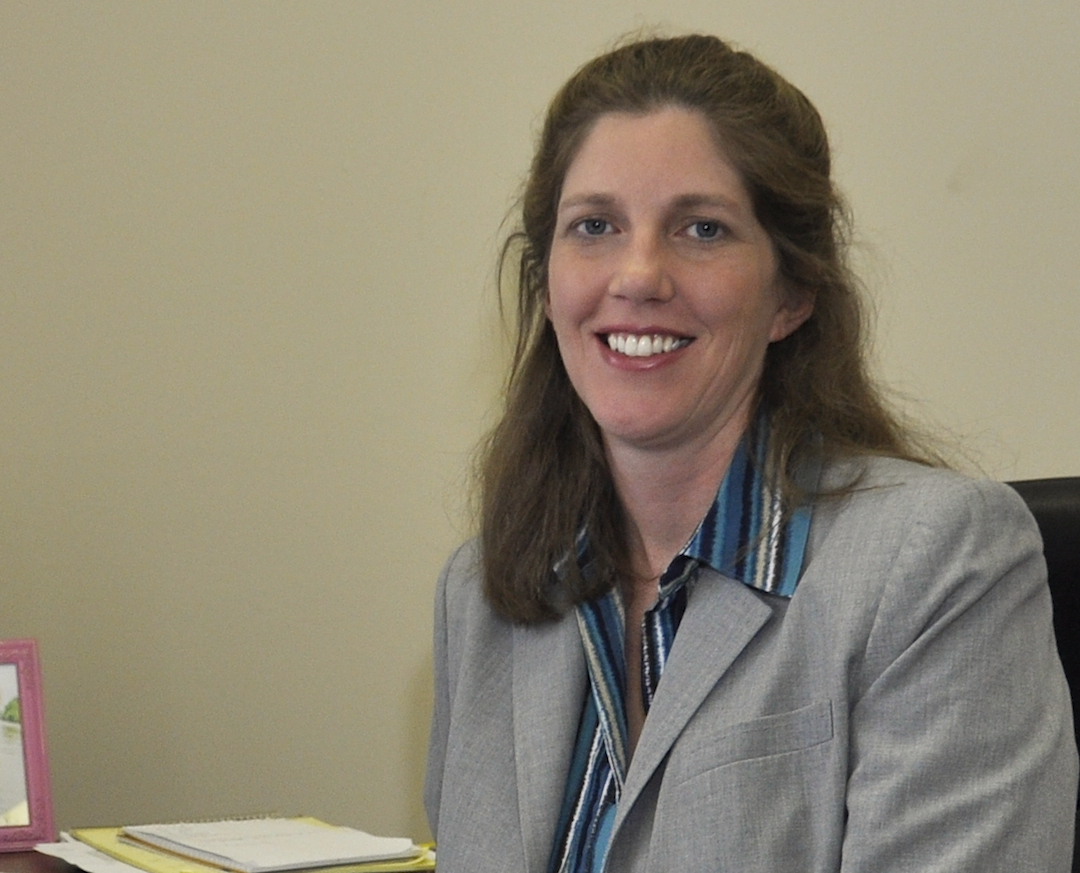 V Moore, CPA
v@mcmurrayassociates.com
Ext. 209
McMurray & Associates, CPAs
641 E. Main St.
Hendersonville, TN 37075
615-824-2724
615-822-3522 fax