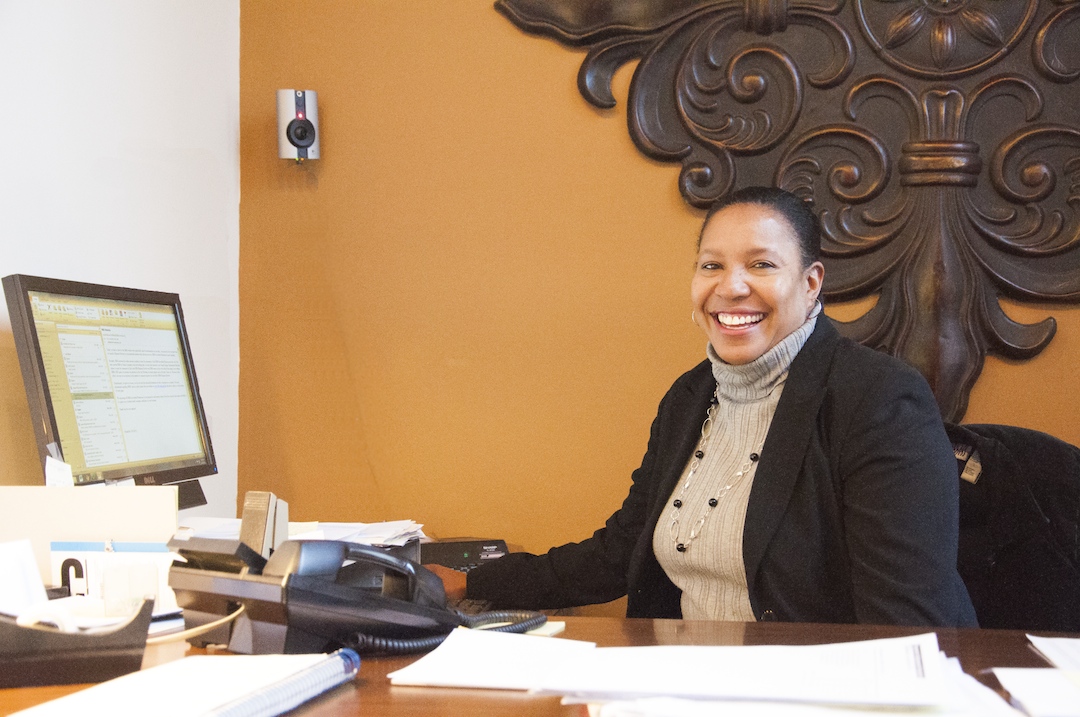 Talita J. Scarboro joined the firm in September 2014 as Office Manager and is responsible for the daily operations of the firm. She has Masters in Public Administration and a B.A in Mathematics.
She worked for Sumner County Schools, as a Bookkeeper at Jack Anderson Elementary. Her responsibilities included reconciling bank statements, ordered supplies for classrooms and teachers and handling all accounts receivable and payables for the school. Talita started working with Sumner County Schools in 2004.
Talita is married to Charles Scarboro and they have one daughter attending the University of Alabama, Tuscaloosa and a son at Station Camp High School.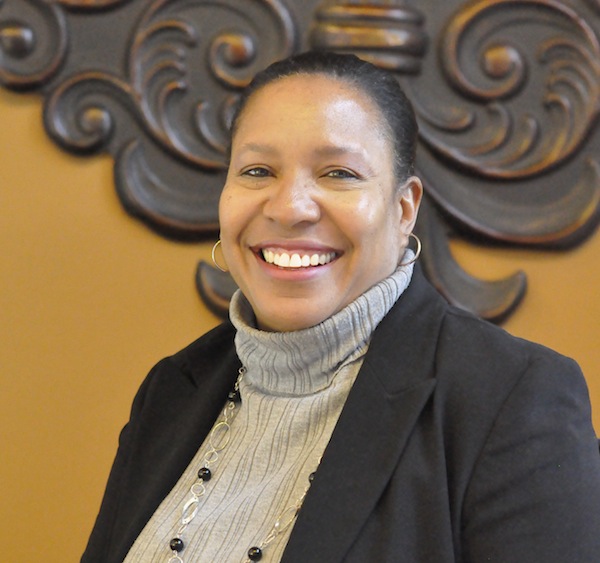 Talita J. Scarboro
talita@mcmurrayassociates.com
Ext. 203
McMurray & Associates
641 E. Main St.
Hendersonville, TN 37075
615-824-2724
615-822-3522 fax